Thank You For Your Interest In Being A Host Family For International Students With Cambridge Network.
I'm a Senior Business Development Manager with Cambridge Network, and I recruit host families for the partner schools that I represent. Some of my best friends in high school were international students/exchange students and the experiences shared and learned during those four years have stayed with me for lifetime. Now I have the opportunity to recruit hosts seeking those same experiences for their families.
I'm excited to hear from you. Feel free to reach out via phone/email or fill out our inquiry form.
Benefits of Working with
Cambridge Network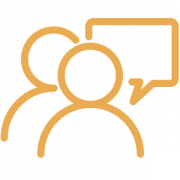 Expand Your Family's Horizons

Experience the world through someone
else's eyes while building an understanding
for people, places and ideas that may be
different from your own.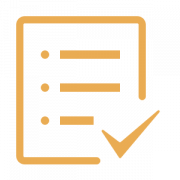 Get Quality Services and Support

Many host families are beyond satisfied with
our company policy and level of organiza-
tion. Plus, we have local staff who provide
ongoing support and training.