Hosting is so much more than providing a bedroom to a student. Hosting is a life changing experience for you and your family. Experience the benefits of learning a new culture while sharing and representing your own, opening your heart and home to an international student, and guiding a new life-long friend and family member as they are introduced to American ideals and philosophy.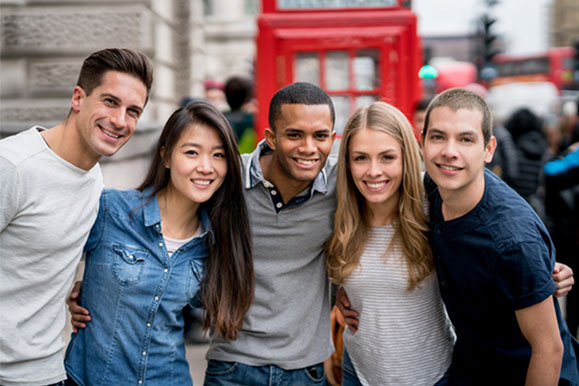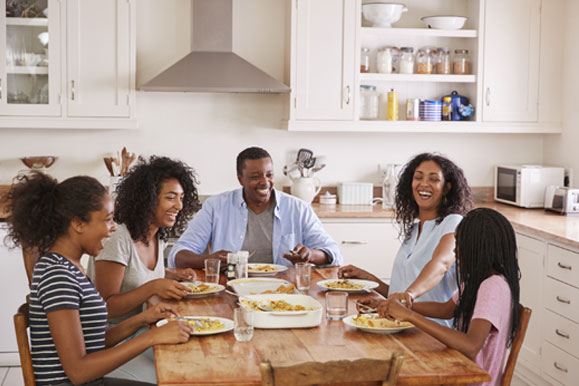 WE PARTNER WITH NEARLY 250 PRIVATE AND PUBLIC HIGH SCHOOLS IN THE U.S.
EXPLORE OUR INTERACTIVE MAP TO SEE IF WE ARE CURRENTLY IN A COMMUNITY NEAR YOU.
CAMBRIDGE NETWORK SUPPORTS HOST FAMILIES WITH: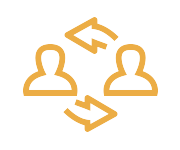 Training and
orientation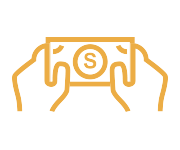 Monthly stipends
via direct deposit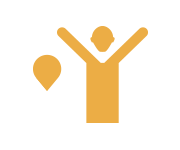 Local staff who perform
regular check-ins
Ongoing and
on-call support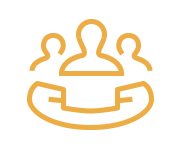 Access to bilingual and
bicultural support staff
HOST FAMILIES ARE REQUIRED TO PROVIDE:
Transportation to
and from school
WE SUPPORT OUR HOSTS, SO YOU CAN THRIVE!
At Cambridge Network, we know that our host community is the foundation of our family. That's why we're proud to offer you all the support you need to thrive.
Once you join the Cambridge Network family and are successfully paired with a student, our multilingual and multicultural support staff facilitates communication between your family and your student's natural parents to introduce you to each other. This multilingual staff is available to support you throughout your student's stay.
Next, you'll participate in a brief training program to prepare for your student's arrival.
Once your new family member arrives, you will receive an in-person check-in from your local Cambridge Network staff member. This staff member will serve as the point-person for all your basic questions and needs and will provide ongoing support to you and your family throughout the student's stay. Moreover, the coordinator will conduct regular check-ins, via phone and in-person, as well as organize exciting events and activities for you and your international student with other hosts and students in the area.
Additionally, Cambridge Network supports all hosts by providing a monthly stipend to offset the costs incurred by adding another person to the home.
Finally, we are proud to have been approved as an educational services provider by The Council on Standards for International Travel (CSIET). CSIET, an organization that establishes standards for international programs at the high school level, acknowledges Cambridge Network's commitment to providing a safe and accommodating homestay experience.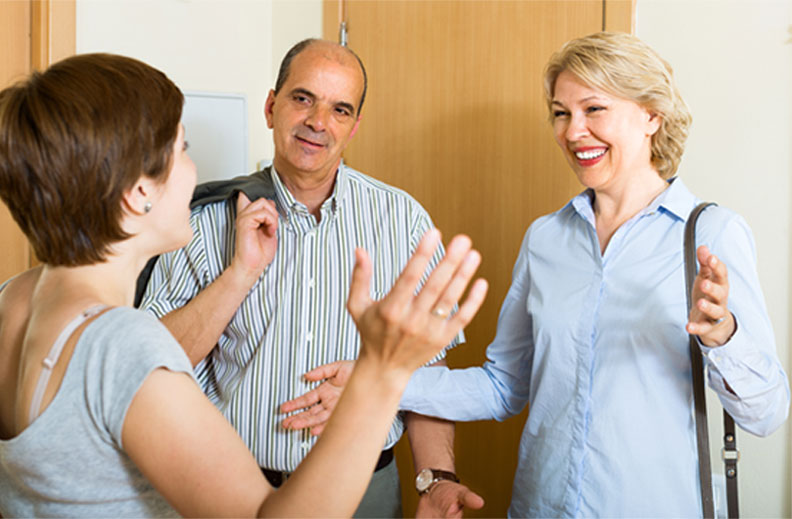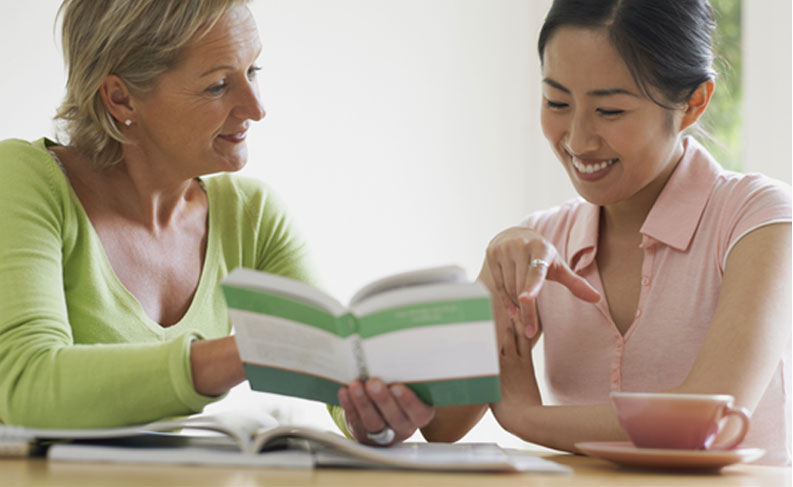 HAVE A QUESTION?
Check out our list of frequently asked questions (FAQ) or view our testimonials
to hear directly from our host families!
HOST AN INTERNATIONAL STUDENT
Steps to Become a Host Family
INQUIRY AND PHONE SCREEN
After you complete the inquiry form, a Cambridge Network staff member will follow up with you to schedule a phone screen if we have homestay programs in your area. If we don't have any programs in your area at this time, we will keep your information on file in case we have students to match you with in the future.
APPLICATION
After the phone screen, you will be sent a unique link to the host family application. Our staff will be available to answer any questions you may have on completing the application which helps us to make sure we provide safe and comfortable homestays to our students.
BACKGROUND CHECK AND HOME VISIT
After your application is reviewed, we will conduct background checks on all members of the home, 18 years of age and older and schedule a visit to your home to meet your family and see where a potential student would be living. At this time, we will take photos and compile a hosting profile to share with potential students and their families to get to know you better.